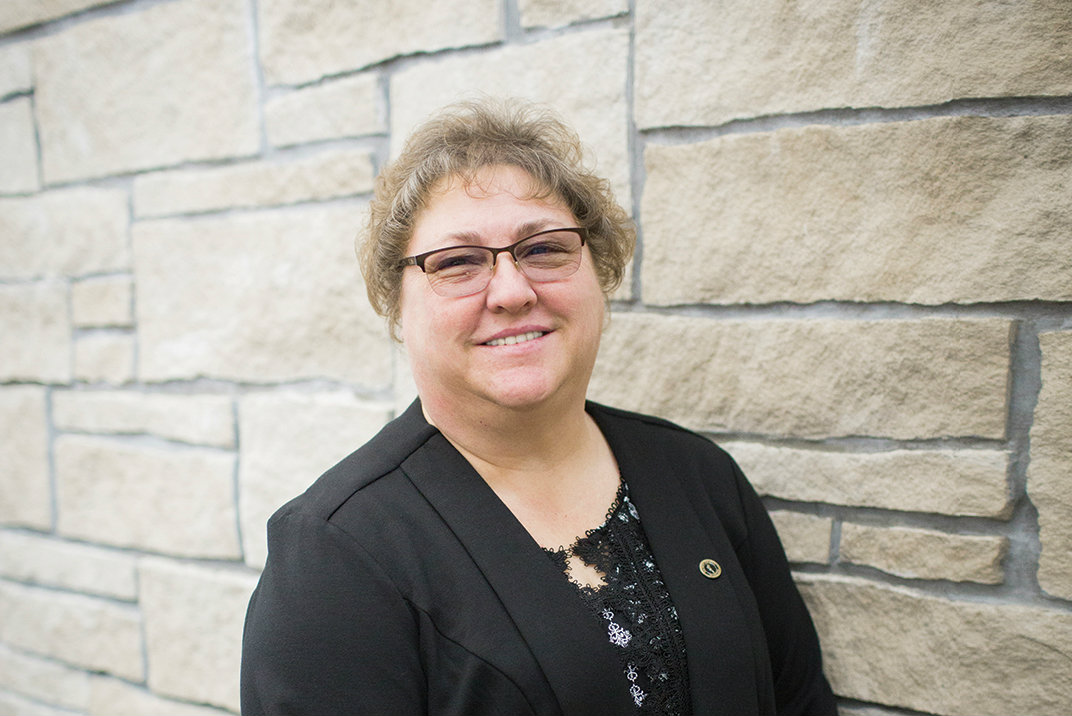 Meet the Entire Pioneer Bank Team
Barb Pfeil
Personal Banker
507-942-5700
Barb has been with Pioneer Bank for over 14 years where she began her career as a teller then moved to banking assistant before transitioning to a personal banker. She enjoys the interaction with customers and helping them find the products that fit them best.
Currently, Barb is the mayor of Lewisville and assists with Lewisville Fun Daze. For over 10 years she volunteered as the church youth group leader where she and her husband enjoyed working with
the youth of Lewisville. She along with her husband and a group of friends were instrumental in building the new park in Lewisville. She has a passion for trying to help Lewisville be a better place to live.
In her spare time, Barb enjoys camping, reading, watching sports and spending time with family.
I very much enjoy helping my customers achieve their goals.