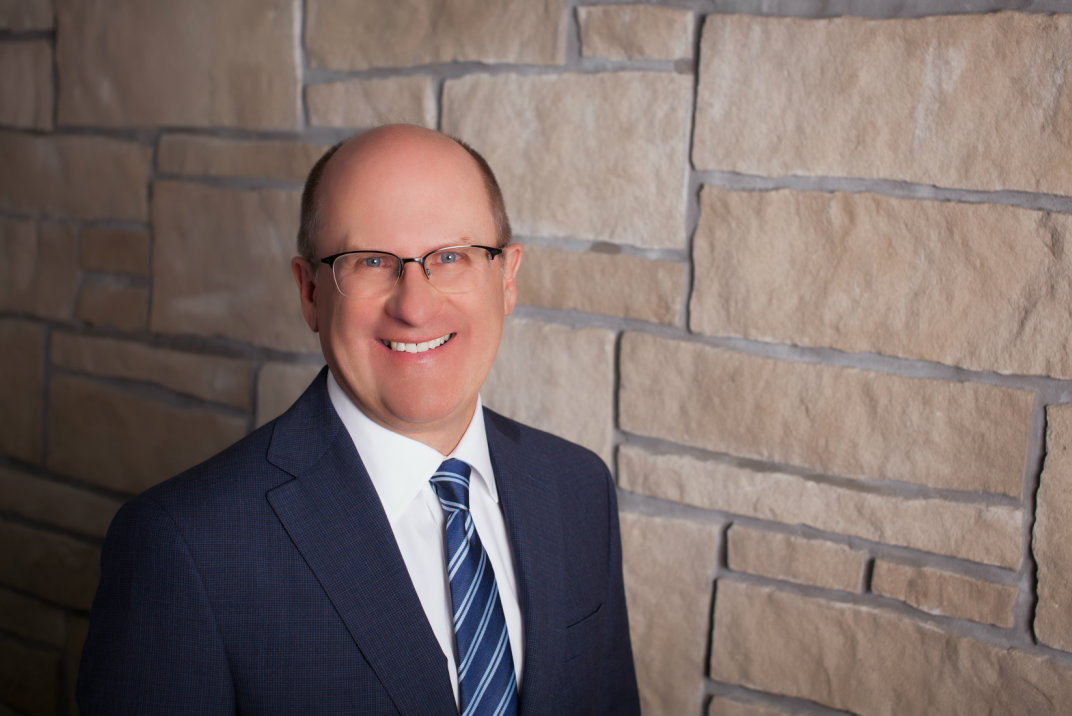 Meet the Entire Pioneer Bank Team
David P. Krause
Chief Executive Officer
507-344-4628
David has 34 years of banking experience, 32 years of which have been with Pioneer Bank and 22 years as chief executive officer. David's expertise includes residential mortgage lending, business lending, ag and agribusiness lending, accomplished mergers and acquisitions, de novo expansion and organic growth. David has led Pioneer Bank from a single location to its current size of seven locations.
David is a graduate of Southwest Minnesota State University with a Bachelor of Science degree in Business Administration and Management and also attended Minnesota Bankers Association Commercial Lending School and Midwest Banking Institute. David currently serves as chair of GreenSeam Board of Governors and participates in a variety of other community organizations including Greater Mankato Growth Board of Directors and Executive Committee, Greater Mankato Growth Talent Council and Team Leader, Minnesota Bankers Association Government Relations Council, Commissioner of the City of St. James EDA, Region 9 Loan Committee and Watonwan County Revolving Loan Fund Committee. He is vice chair of the Minnesota Bankers Association and will serve as chair in 2019 and 2020.
In his spare time, David enjoys golf, classic westerns, traveling and baseball, which he played amateur until the age of 52. He is an avid Minnesota sports fan—especially the Twins—and also enjoys spending time with his family including his twin grandsons.
Related News
I am passionate about community development and committed to improving the communities we serve and enjoy collaborating with our farmers and businesses to help them grow and prosper.