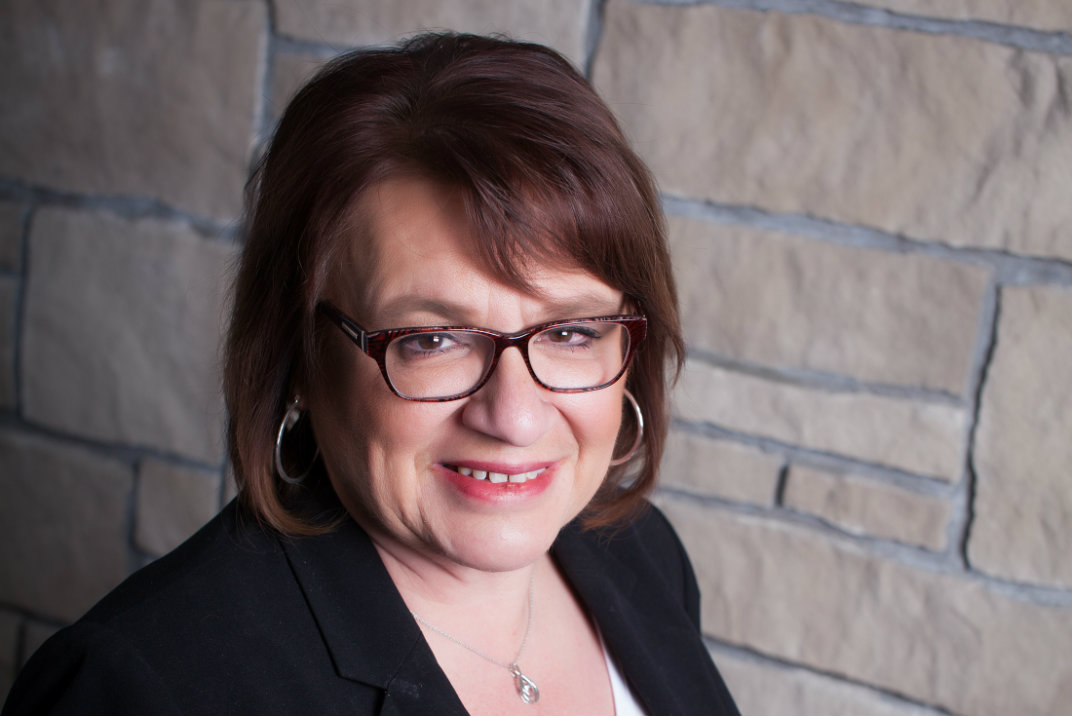 Meet the Entire Pioneer Bank Team
Dianne J. Gronewold
Personal Banker
507-942-5702
Dianne has been in the banking industry for over 30 years and offers a variety of experience from bookkeeping to customer service and loans. She began her career as a proof operator and has since worked in every area of the bank. She has experience with researching and implementing new systems and provides customers with knowledge on all aspects of banking.
Dianne is a graduate of Rochester Area Vocational Technical Institute. She has volunteered for a variety of community organizations including secretary for Salem Lutheran Church Council, secretary for Friends of Madelia, treasurer for Friends of Madelia Library Endowment Board, Madelia Women of Today, Madelia High School Advisory Board, Deep Portage Parent Committee, Madelia Chamber of Commerce, Madelia Chamber of Commerce Park Days and was past president and instrumental in starting Madelia Athletic Booster Club.
In her spare time, Dianne enjoys reading, quilting, hardanger embroidery and gardening. She loves to spend time with her two grandchildren, her family and extended family.
I really enjoy helping my customers with any questions, concerns or opportunities that they have. It is very satisfying.