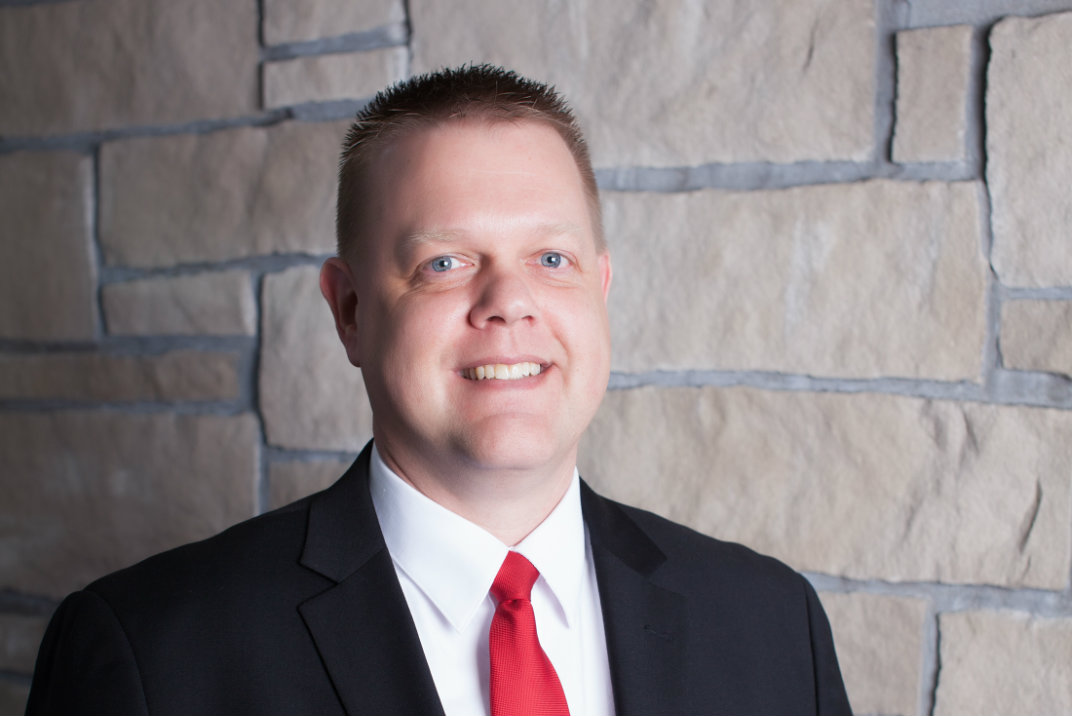 Meet the Entire Pioneer Bank Team
Duane Olenius
Chief Relationship Officer
507-344-4625
Duane has been in the banking industry since 1995 and has expertise in commercial banking, real estate banking and consumer banking. In his current role, Duane manages the bankers at each Pioneer Bank location.
Duane is a graduate of Minnesota State University, Mankato with a Bachelor of Science degree in Business Administration. He is a member of the Greater Mankato Rotary, South Central College Foundation Executive Board and MRCI Executive Board. He served on the Board of Governors for the Greater Mankato Convention and Visitors Bureau and was a member of Greater Mankato Growth's Cavaliers. He also attended a trip to Charlottesville, Virginia with delegates from the Mankato area as part of an inter-city leadership trip. He works with Feeding Our Communities Partners' Backpack Food Program, VINE'S Over the Edge event and participates with Junior Achievement.
In his spare time, Duane enjoys golfing, fishing and attending sporting events with his wife, Kim, and their four children, Ethan, Abigail, Alexander and Adam.
I enjoy helping others reach their financial dreams and working for a great team of individuals all striving for the common goal of helping others.