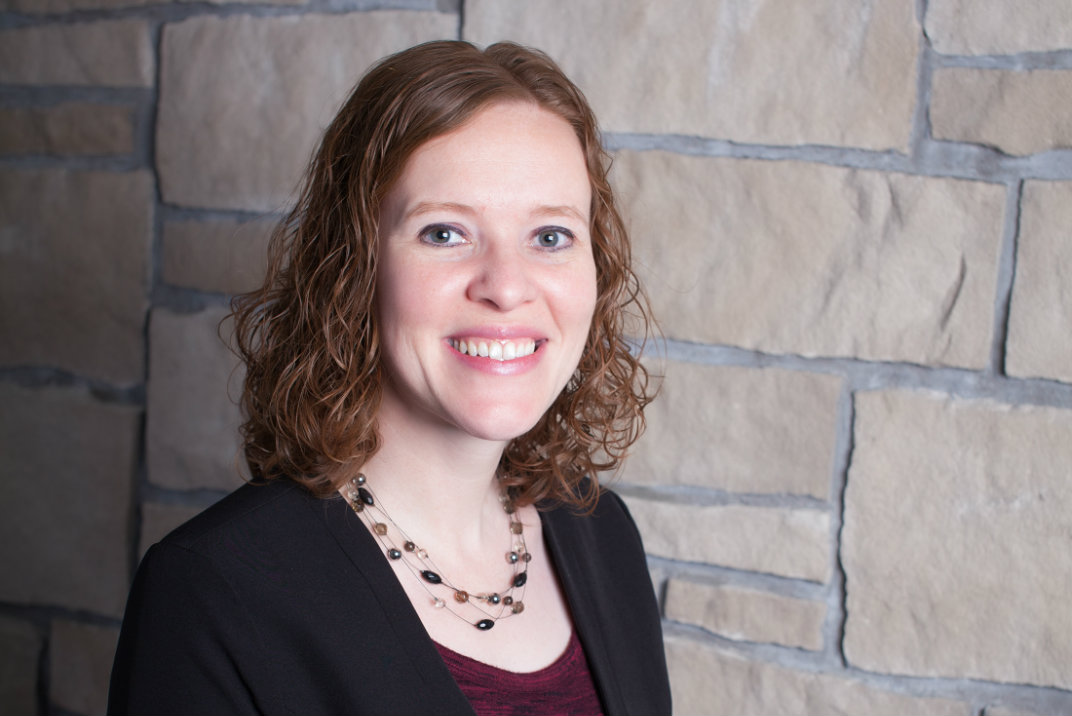 Meet the Entire Pioneer Bank Team
Heather Eischen
Assistant Vice President / Mortgage Banker
NMLS #580196
507-942-5618
Heather has been in the banking industry since 2007. She worked in a business office during college and gained expertise in cashing checks and working with student payroll. She completed an internship as a teller and has specialized her career in residential real estate. Heather offers her customers expertise in residential real estate lending including mortgage loans , home equity lines of credit and Fix Up Fund loans.
Heather is a graduate of Northwestern College with a Bachelor of Science degree in Business Administration with a concentration in Finance. She is currently a board member for Habitat for Humanity in St. James and is a 33-year member of the American Legion Auxiliary in Comfrey.
In her spare time, Heather enjoys playing piano, scrapbooking, fishing and snowmobiling. Her husband, Dan, farms on his family's farm.
Related News
My favorite part of my job is getting people into their homes and knowing all the work we went through to get to that point was worth it.