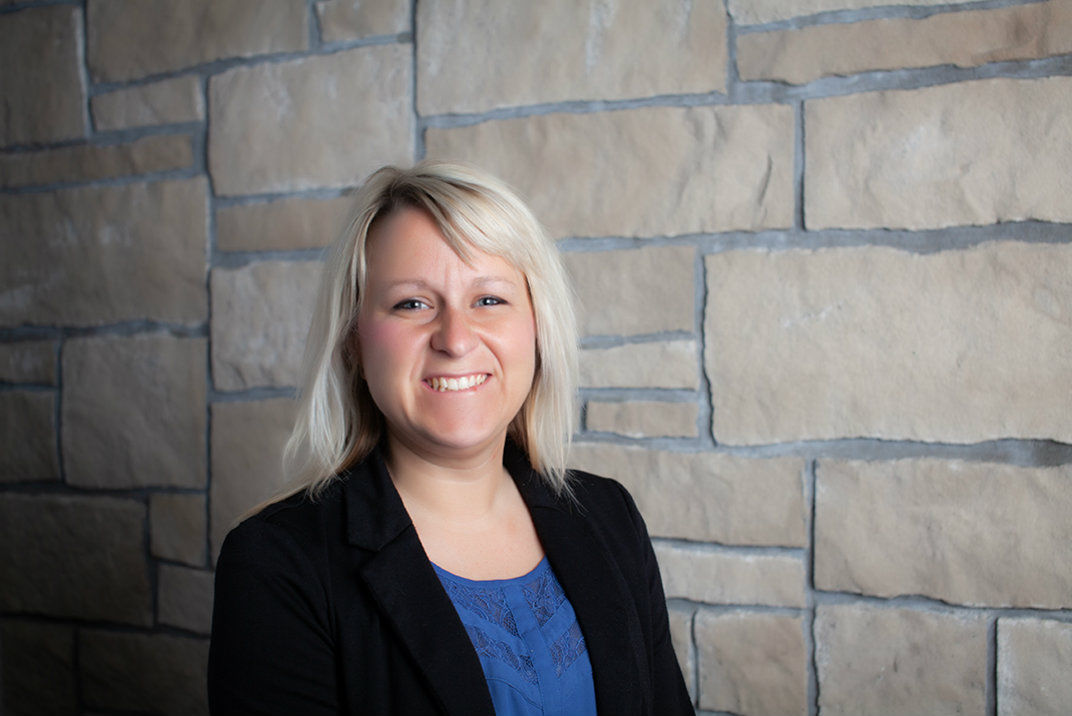 Meet the Entire Pioneer Bank Team
Laura Roloff
Personal Banker
507-942-5620
Laura has over seven years of banking experience in a variety of areas including teller, electronic services and banking assistant before moving into her current role as a personal banker.
Laura is originally from Madelia and volunteers for Wellspring Faith in Action and St. James Youth Wrestling. She also attended Cosmetology School in Mankato.
In her spare time, Laura enjoys being outside with her three kids, reading, running and watching her favorite sports team, the Minnesota Vikings.
I enjoy working with customers and coming to work every day and learning something new. It is very rewarding.