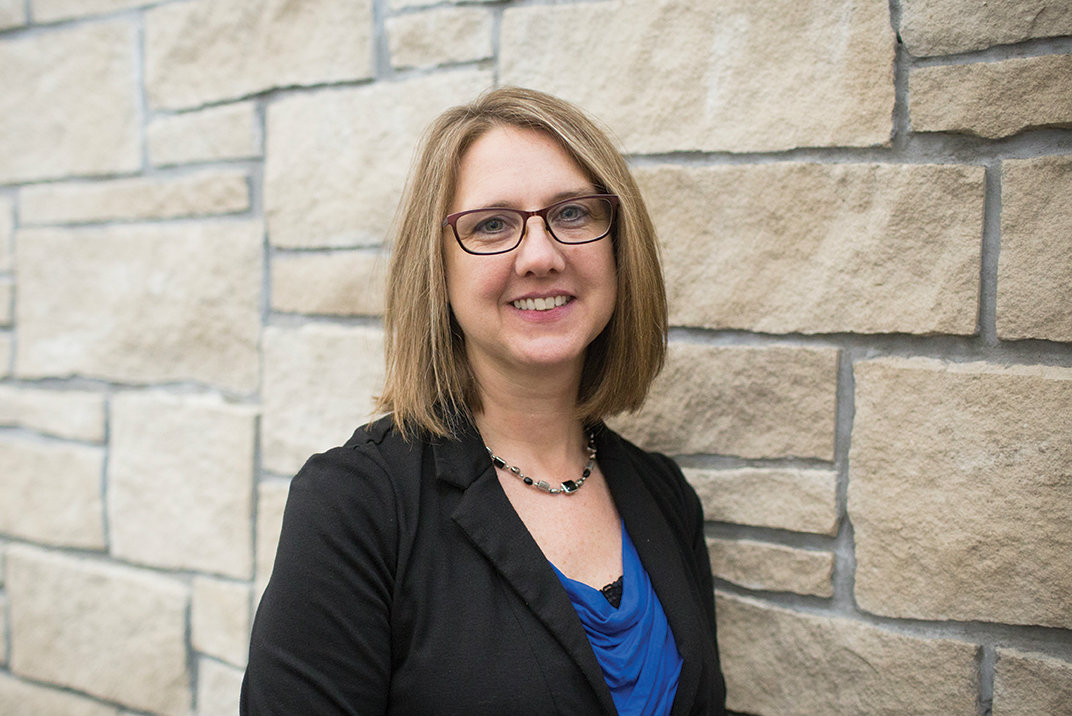 Meet the Entire Pioneer Bank Team
Molli Curry
Personal Banker
507-942-5607
Molli has 16 years of banking experience as a teller, bookkeeper and now personal banker. She assists customers with opening accounts, assisting with debit cards and online banking and processing loan documents.
Molli graduated from St. James High School and currently helps with the Taste of St. James and District 840 Foundation auction.
In her spare time, Molli enjoys spending time with family, working in the flower garden, reading and watching sports.
I very much enjoy helping my customers achieve their goals.