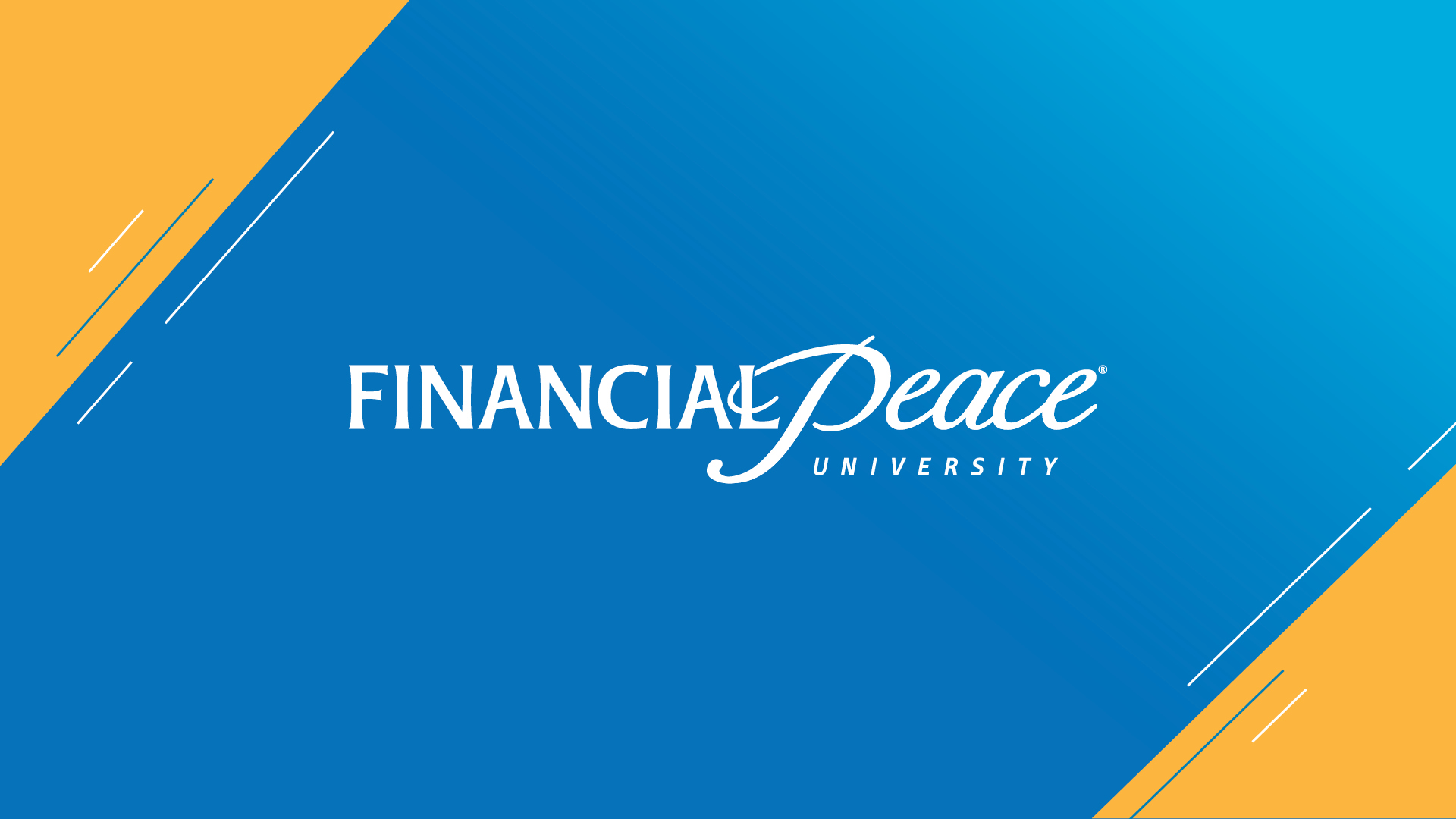 Leave financial stress behind and take control of your money, plan for your future and transform your life. Pioneer Bank offers Financial Peace University throughout the year at various locations to teach you how to master budgeting, pay off debt and plan for your future. These courses are nine weeks and include tools to help you stay on track.
Upcoming Courses:
Madelia | Start date: February 11th, 2020
Contact Pioneer Bank's Madelia office at 507-642-3251 to register. As a valued customer, Pioneer Bank is offering this course or only $65, originally $129.
Tuesday, February 11 at 6pm: Build a Starter Emergency Fund and Learn How to Budget
Tuesday, February 18 at 6pm: Pay Off All Debt
Tuesday, February 25 at 6pm: Save a Fully Funded Emergency Fund
Tuesday, March 3 at 6pm: Invest for the Future and Build Wealth
Tuesday, March 10 at 6pm: Buyer Beware
Tuesday, March 17 at 6pm: The Role of Insurance
Tuesday, March 24 at 6pm: Retirement Planning
Tuesday, March 31 at 6pm: Real Estate and Mortgages
Tuesday, April 7 at 6pm: Living and Giving Like No One Else
Mankato | Spring 2020
Details coming soon.
---
About FPU
Dave Ramsey created Financial Peace University nearly 25 years ago after learning how to pay off debt, save and spend wisely and build wealth. Today, millions have used the same principles to transform their lives. With Financial Peace University you'll get the knowledge you need with nine video lessons featuring Dave Ramsey, Rachel Cruze and Chris Hogan.