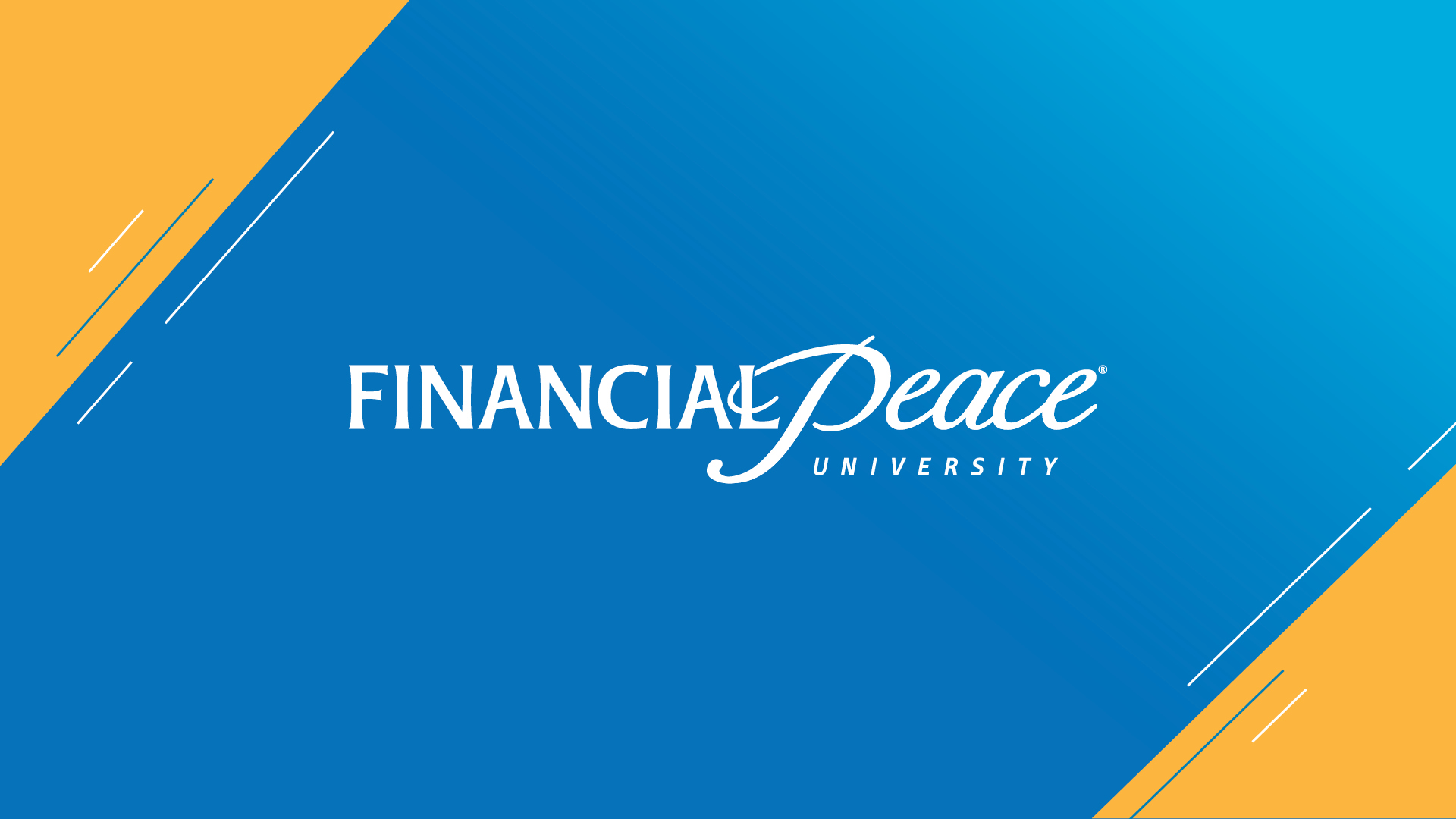 Leave financial stress behind and take control of your money, plan for your future and transform your life. Pioneer Bank offers Financial Peace University throughout the year at various locations to teach you how to master budgeting, pay off debt and plan for your future. These courses are nine weeks and include tools to help you stay on track.
Upcoming Courses:
Madelia - Classes begin April 4, 2019 - May 30, 2019

Join us at Pioneer Bank in Madelia every Thursday from 6:00 - 7:30 pm. A free meal will be provided each week. Contact David Beck for more information or to register. You can also register by stopping into the Madelia branch.
Course Title Date & Time
Week One: Baby Step 1 & Budgeting Apr 4, 2019
Week Two: Baby Step 2 Apr 11, 2019
Week Three: Baby Step 3 Apr 18, 2019
Week Four: Baby Steps 4, 5, 6, & 7 Apr 25, 2019
Week Five: Buyer Beware May 2, 2019
Week Six: The Role of Insurance May 09, 2019
Week Seven: Retirement Planning May 16, 2019
Week Eight: Real Estate & Mortgages May 23, 2019
Week Nine: The Great Misunderstanding May 30, 2019
Mankato - Fall 2019 - Mankato
Check back often for details and additional upcoming course information.
About FPU
Dave Ramsey created Financial Peace University nearly 25 years ago after learning how to pay off debt, save and spend wisely and build wealth. Today, millions have used the same principles to transform their lives. With Financial Peace University you'll get the knowledge you need with nine video lessons featuring Dave Ramsey, Rachel Cruze and Chris Hogan.