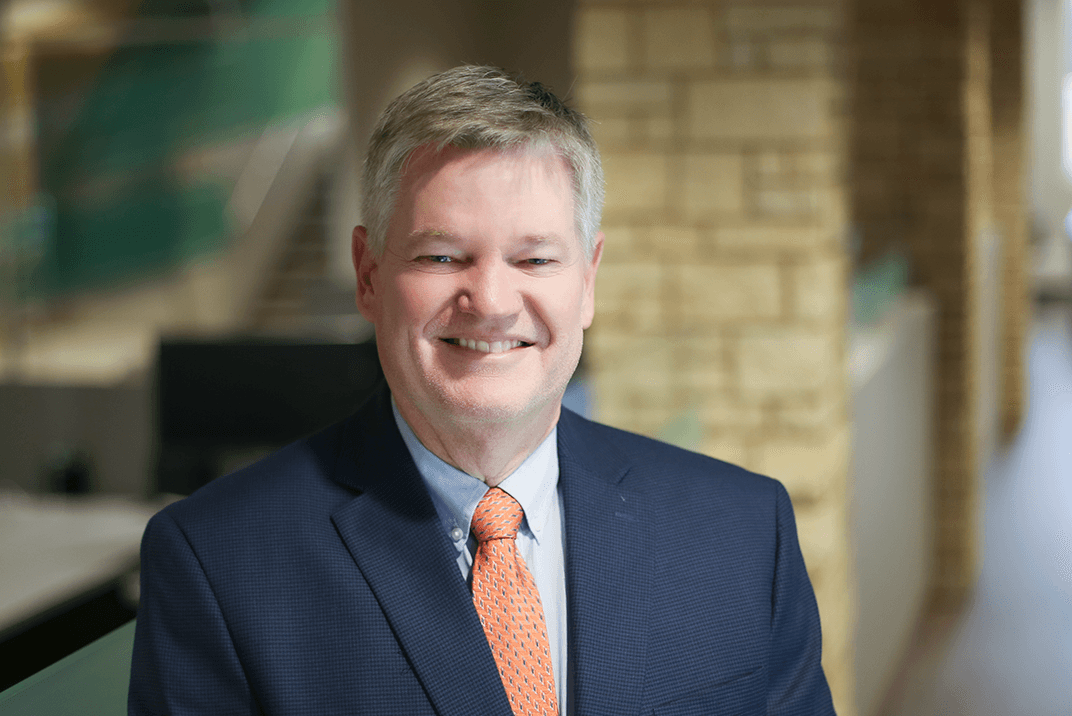 I enjoy working with people, assisting customers in finding solutions to problems and helping producers obtain their goals.
Click to Add My Contact
Meet the Entire Pioneer Bank Team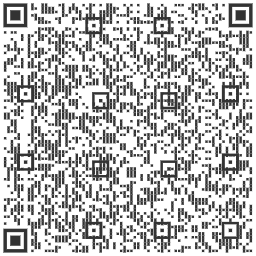 Dean Olsen
President Emeritus
Senior Ag Banker
Pioneer Financial License #29360
Dean has been in the agricultural lending industry for more than 30 years. He has expertise in understanding agriculture and the good and bad cycles that producers experience. Dean is knowledgeable in analyzing financial and income statements and has a focused expertise in the swine industry.
Dean is a graduate of South Dakota State University with a Bachelor of Science degree in Ag Business. Dean serves on a variety of community organizations including the St. James Ag Business Council, St. James Lions Club, St. James Salutators Past and Watonwan County Bankers Association. He has volunteered in the past for the St. James Baseball Association and First Presbyterian Church Council.
In his spare time, Dean enjoys playing golf, reading mystery books, being outdoors and following sports of all kinds.