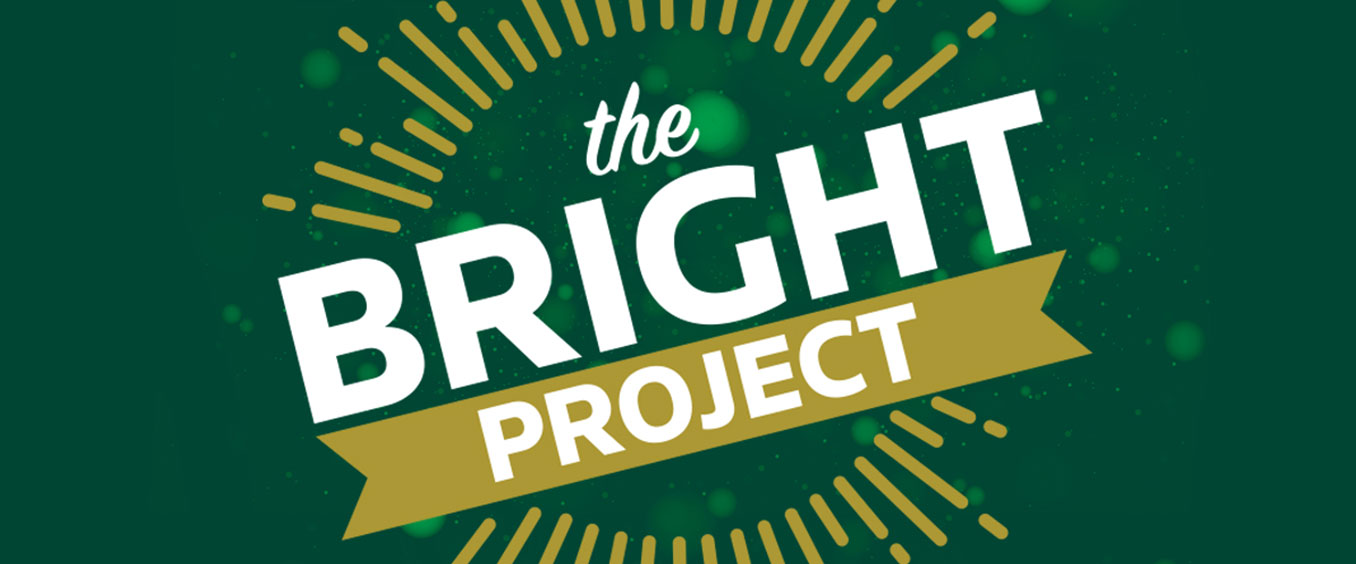 Together we make an impact.
We created The Bright Project to positively impact our communities. At Pioneer Bank, our investment in our communities is at the heart of everything we do. Each month we will have an initiative specific to our communities' needs. We encourage community members and customers to get involved with The Bright Project. Through donations and support, you can join our team in giving back and making an impact.


In response to COVID-19:
Pioneer Bank is pleased to be collecting donations for our community food shelves during the month of April. Money donations can be made at any Pioneer Bank location via drive up, night drop, US Mail, Bill Pay, phone call or online by clicking HERE.
This initiative is in conjunction with the Watonwan County COVID-19 Food Shelf Fundraiser and also include:
Greater Mankato – ECHO Food Shelf
Madelia – Madelia Community Food Shelf
Mapleton – Loaves and Fishes Food Shelf
St. James – Watonwan County Food Shelf
St. Peter – St. Peter Area Food Shelf
Thank you for your support.
2020 Projects
January 13 - 24: Assisted Living/Nursing Home Volunteer Project
Feburary 10 - 21: Sock Drive
March 9 - 20: First Responders Thank You Project
April 13 - 24: Pet Supply Drive - Postponed Until Further Notice
May 11 - 22: Community Clean-up Volunteer Project
June 8 - 19: Food Drive
July 13 - 24: Move Your Market Day Project (determined by each location)
August 10 - 21: School Supply Drive
September 7 - 18: MBA Community Impact Month – Volunteer Project
October 12 - 23: Winter Drive
November 9 - 20: Feeding the Hungry Volunteer Project
December 7 - 18: Sharing Tree & Toys for Tots
For additional information please Contact Us