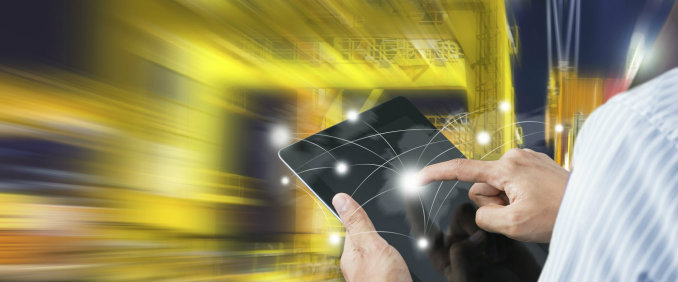 to speed your success.
Certificates of Deposit
CDs
Guaranteed returns on your portfolio is easy with a fixed rate CD. Lock in your term and then wait for your cash to grow.
Learn More
FDIC Insurance Sweep
Put your higher balances to work for you by distributing funds over $250,000.00 into money market accounts and CDs across different financial institutions.
Learn More