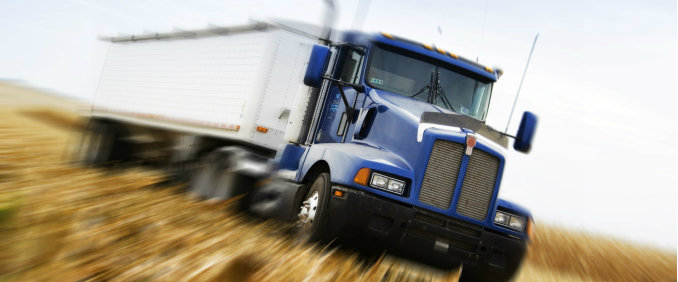 to speed your success.
Card Services
Credit Cards
Whether you want to pay down balances faster, maximize cash back, earn rewards or begin building your credit history, we have the ideal card for you!
Learn More
Fraud Text Alerts
Pioneer Bank is adding another layer of security to your Pioneer Bank Debit Cards with Fraud Text Alerts, a simple two-way text communication that will help identify and stop fraud more quickly.
Learn More