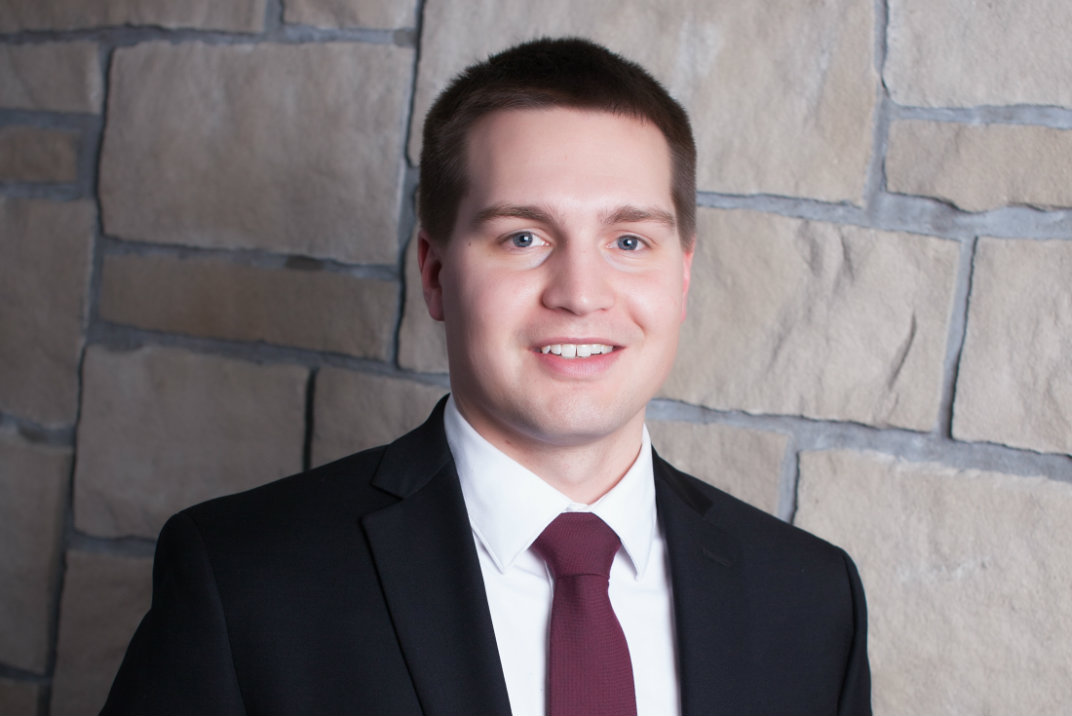 Banking provides a great platform for continuous education opportunities, personal and professional growth and engaging problem solving. Being able to help farmers and businesses create success.
Meet the Entire Pioneer Bank Team
David Beck
Vice President
Ag / Business Banker
Pioneer Financial License #40514740
David began his career as an accountant and worked with farmer's cooperatives for more than eight years before joining Pioneer Bank. He provides expertise in accounting and bookkeeping systems and has first-hand experience of ag production. In addition, he offers expertise with detailed financial analysis. He enjoys building relationships with farmers and businesses and looks for opportunities to develop new business that grow communities.
David is a graduate of Gustavus Adolphus College with a degree in Accounting. He currently serves as a board member for the Madelia Strong Foundation.
In his spare time, David enjoys skiing and golf. He likes being involved in his family farm and learning about alternative
farming practices such as no-till, cover crops and other non-conventional systems.
Related News
Pioneer Bank Promotes Svien, Krause, Scharbach, Beck and Lutterman
Pioneer Bank Promotes Newhouse, Brekke, Beck, Eischen, Gullixson, Mathistad and RoloffPDF Download