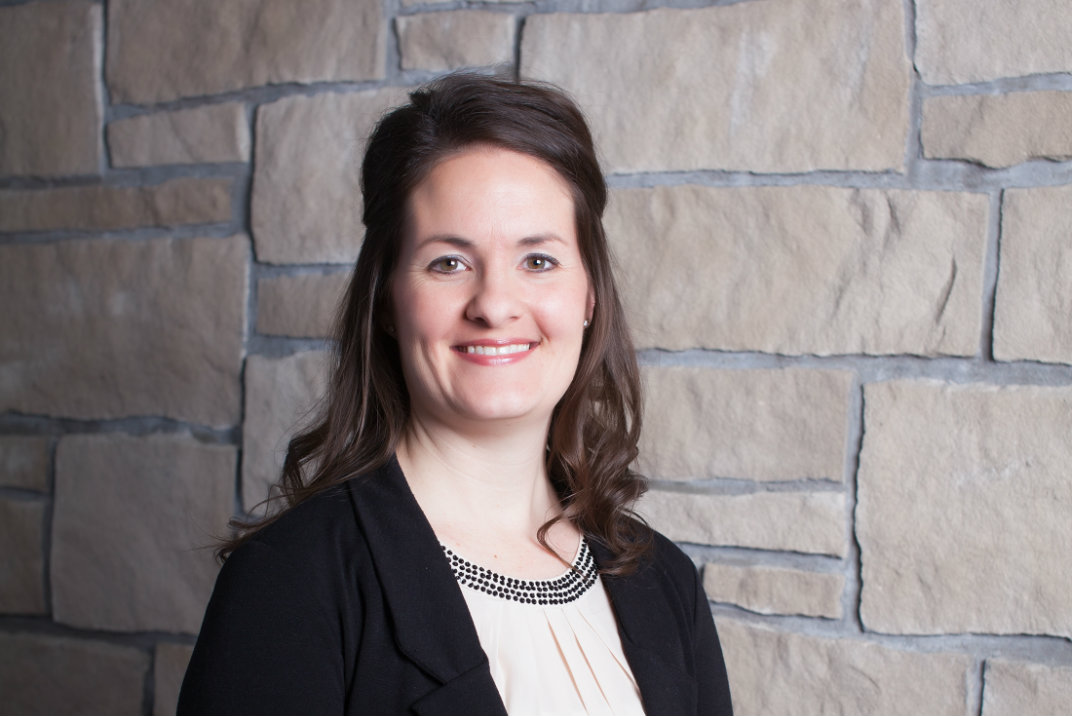 I enjoy working with people and helping them succeed and watch their dreams come true.
Meet the Entire Pioneer Bank Team
Alissa Brekke
President
Business Banker
Alissa has been with Pioneer Bank for her entire career, offering 15 years of experience in the banking industry including three years as a banking assistant, 11 years as a consumer/mortgage lender and one year in commercial lending.
Alissa is a graduate of the University of Wisconsin-Madison in their Graduate School of Banking program and South Dakota State University with a Bachelor of Science degree in Exercise Science. Currently, Alissa is treasurer for Visit Mankato and is a committee member for the Mankato Area Foundation. She also volunteers for a variety of community organizations including the United Way Community Impact, treasurer and council member of Messiah Lutheran Church, Mankato Area Hockey Association and Hoover Elementary PTA. She has served as secretary for Mankato Sertoma and treasurer for Business and Professional Women.
In her spare time, Alissa enjoys gardening, volleyball and baking. Her family enjoys spending time at the hockey rink and in the summer, they enjoy boating, water activities and attending baseball games.
Related News
Pioneer Bank Promotes Newhouse, Brekke, Beck, Eischen, Gullixson, Mathistad and Roloff