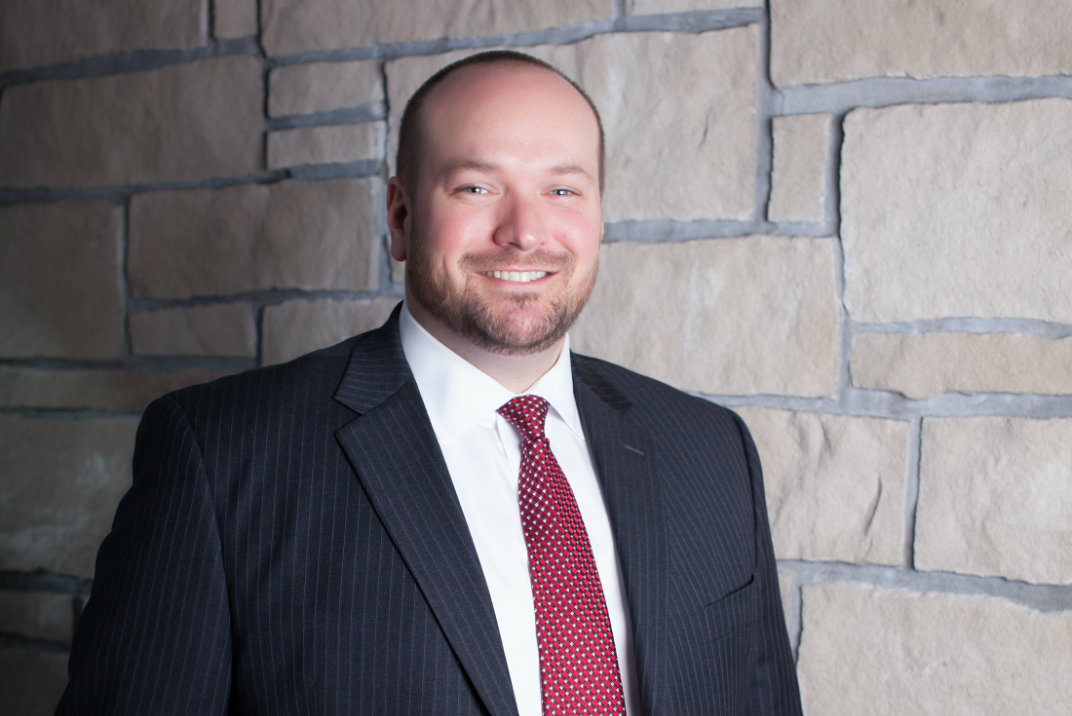 I enjoy the excitement of the business world and love community involvement, civic service and helping those in need.
Click to Add My Contact
Meet the Entire Pioneer Bank Team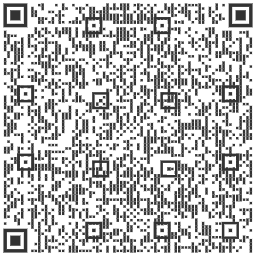 Nathan Newhouse
President
Ag / Business Banker
Nate has over 22 years of banking experience and joined Pioneer Bank in 2017. Nate has experience in processing, operations, loan support and compliance, but the bulk of his background is in branch management, commercial and ag lending.
Nate has an Associate's degree from Iowa Lakes Community College, a Bachelor of Arts degree in Business Management from Buena Vista University, and an MBA from Minnesota State University in Mankato. He has certificates from Consumer Credit School, Commercial Lending School, Compliance School, Bank Leadership Institute and Iowa School of Banking. In addition, Nate is an alumnus of the Graduate School of Banking in Colorado. Nate is an active member of St. Peter Rotary and Lions Clubs, Visit Mankato, Nicollet County Pheasants Forever, Nicollet County Fair Board, and St. Peter Development Corporation.
In his spare time, Nate is a drummer, a live music fan, a bike rider and a pheasant hunter. He also enjoys spending time with his wife, Macey, and children, Logan, Jasper, Huck and Freya.
Related News
Pioneer Bank Opens Eighth Location in St. PeterPDF Download
Pioneer Bank Finalizes Purchase of Nicollet County Bank and Names Newhouse as PresidentPDF Download
Pioneer Bank Promotes Newhouse, Brekke, Beck, Eischen, Gullixson, Mathistad and RoloffPDF Download
Newhouse, Bottin join Pioneer Bank, Gullixson named Business Banker