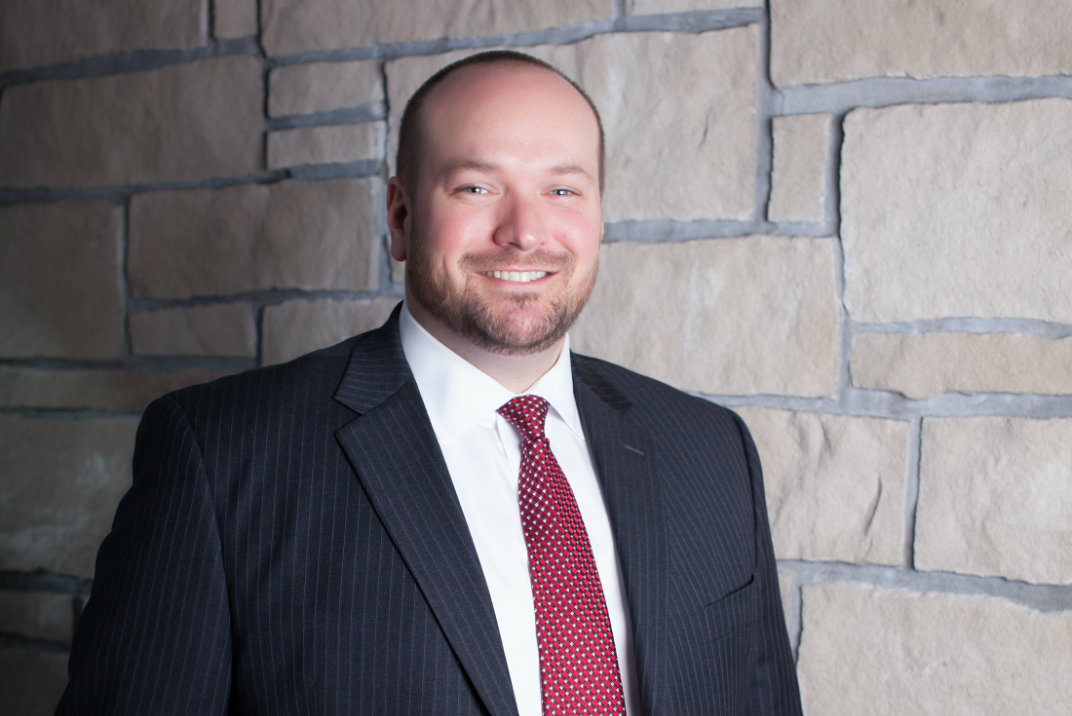 I enjoy the excitement of the business world and love community involvement, civic service and helping those in need.
Meet the Entire Pioneer Bank Team
Nathan Newhouse
President
Business Banker
Nate has over 19 years of banking experience and joined Pioneer Bank in 2017. Nate has experience in processing, operations, loan support and compliance, but the bulk of his background is in branch management, commercial and ag lending.
Nate is a graduate of Iowa Lakes Community College and Buena Vista University with a Bachelor of Arts degree in Business Management. He also attended Consumer Credit School, Commercial Lending School, Compliance School, Bank Leadership Institute and Iowa School of Banking. In addition, Nate is an alumnus of the Graduate School of Banking in Colorado. Nate volunteers for Feeding Our Communities Partners Backpack Food Program, Kiwanis Holiday Lights, South Central College and Habitat for Humanity.
In his spare time, Nate enjoys playing drums and percussion in various bands and productions, riding bike, pheasant hunting and all things music-related, including attending live music performances. He also enjoys spending time with his wife, Macey, three sons, Logan, Jasper and Huck and the newest addition, his daughter, Freya.
Related News
Pioneer Bank Opens Eighth Location in St. PeterPDF Download
Pioneer Bank Finalizes Purchase of Nicollet County Bank and Names Newhouse as PresidentPDF Download
Pioneer Bank Promotes Newhouse, Brekke, Beck, Eischen, Gullixson, Mathistad and RoloffPDF Download
Newhouse, Bottin join Pioneer Bank, Gullixson named Business Banker