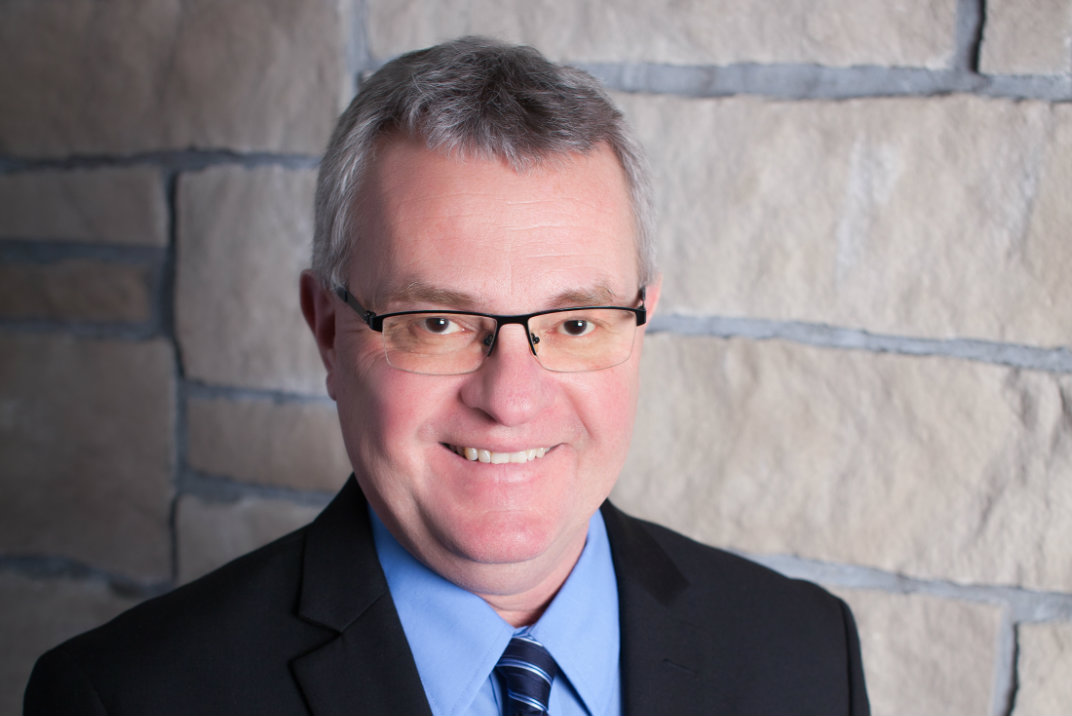 Pioneer Bank is all about wanting our customers and our communities to thrive. As a community banker, I can't believe there is anything more important.
Click to Add My Contact
Meet the Entire Pioneer Bank Team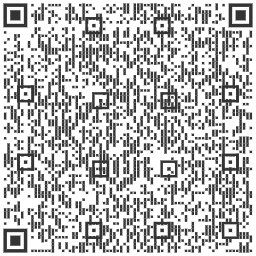 Steve Cooling
President
Ag / Business Banker
Pioneer Financial License #21836
Steve offers more than 30 years of banking experience. His entire career has focused primarily with lending and takes pride in the relationships he has built, including working with families over three generations. Steve's expertise includes problem solving, Small Business Administration programs, crop and hail insurance and Farm Service Agency programs.
Steve is a graduate of Minnesota State University, Mankato with a Bachelor of Science degree in Agricultural Economics and the University of Minnesota at Waseca with an Associate of Applied Science degree with double major in Sales and Marketing and Ag Production. Steve also attended and graduated from the Minnesota Bankers School of Banking at St. Olaf College in Northfield. Steve is a longstanding volunteer for a variety of organizations including Region 9 Development Commission, Madelia Community Hospital and Clinic, Madelia Township Board, Boy Scout Troop 23, Madelia Community Hospital and Clinic Foundation and the Madelia High School Alumni Board.
In his spare time, Steve enjoys hunting, fishing, canoeing and hiking which has taken him to the Southern Rocky Mountains and Boundary Waters. Spending time with his wife, Teresa, and their three grown sons and families is essential for Steve.
Related News
Cooling Named President at Pioneer Bank
Related Insights