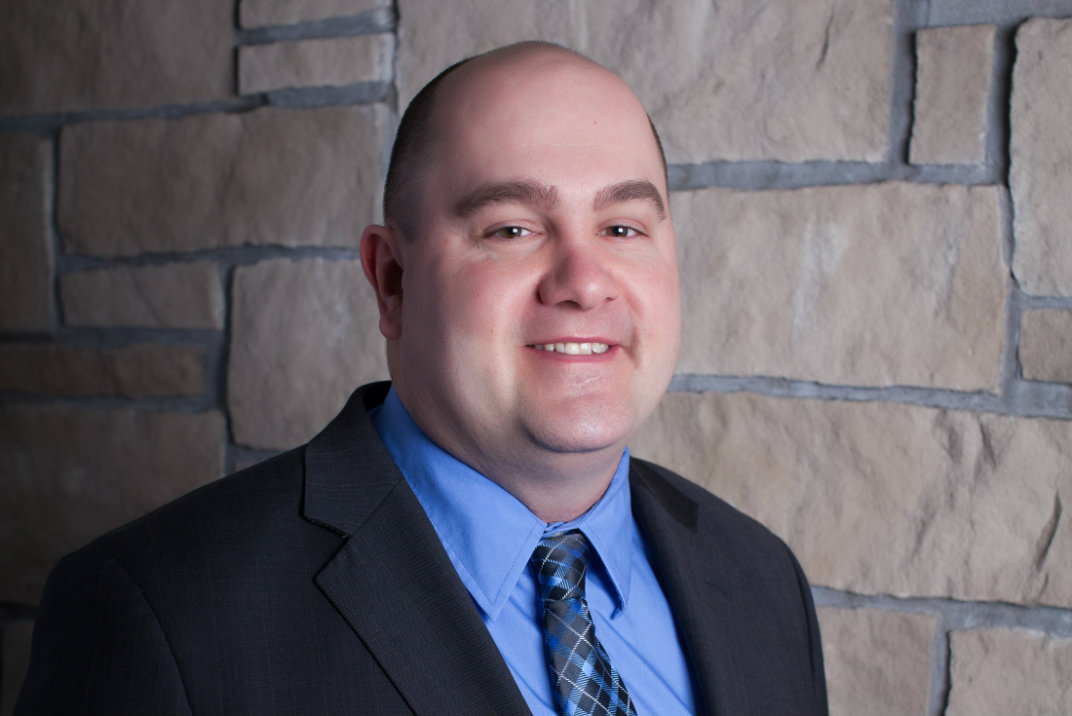 I have always enjoyed the world of business and what makes them successful. I also take a great sense of pride in helping others meet and exceed their financial goals.
Click to Add My Contact
Meet the Entire Pioneer Bank Team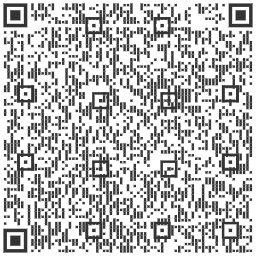 James Gordon
President
Ag / Business Banker
Pioneer Financial License #40503154
James has worked in the banking industry since 2006 in a variety of roles including consumer, commercial and ag lending. He offers expertise in areas including cash flow analysis, SBA loans, Rural Finance Authority and underwriting for commercial, consumer and ag.
James is a graduate of the University of South Dakota with a Bachelor of Science degree in Business Administration.
He serves as Chair of the GreenSeam Business Retention & Expansion Committee and as a board member for the Minnesota Bankers Association Ag Committee. In addition, James is currently a board member for the Mapleton Area Foundation, Mapleton Area Economic Development Authority and is a Financial Peace University coordinator. James has served or volunteered in the past for Junior Achievement for South Dakota Board of Directors, Dakota Business Finance (CDC), Hartford Area Development Corporation, Sioux Empire United Way and Habitat for Humanity.
In his spare time, James enjoys spending time with his wife and two sons, tackling home improvement projects and watching sports.
Related News