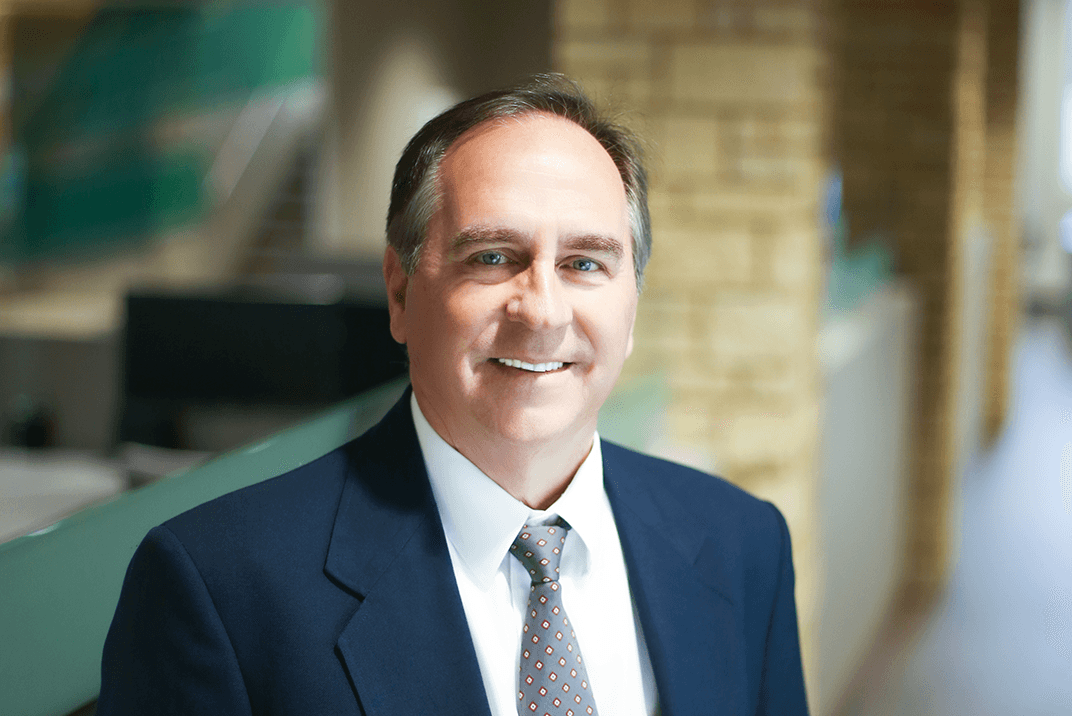 I felt that the banking industry was one of the most important part of helping an ag business to get started and to grow. I enjoy helping finance farm operations and watch them prosper and grow. I also enjoy working for an organization that also wants to help businesses grow.
Click to Add My Contact
Meet the Entire Pioneer Bank Team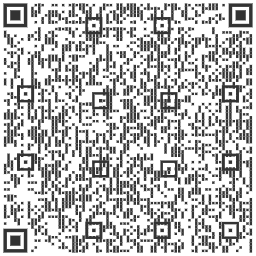 Marvin Kimm
President Emeritus
Senior Ag Banker
Pioneer Financial License #20077256
Marvin has over 35 years of banking experience. He offers expertise in ag financing including writing Farmer Mac, RFA, FSA and SBA loans. For over 30 years, Marvin has written and serviced crop insurance for ag customers. Marvin attributes his understanding of the financing of agriculture to his father, Dean Kimm, who was instrumental in getting him involved. In addition to ag expertise, Marvin also developed and orchestrated a local housing development that established 32 housing building lots in Mapleton that sold out within seven years.
Marvin is a graduate of Iowa State University with a degree in Ag Business and minors in Finance and Economics. He is also a graduate of the Graduate School of Banking in Madison, Wisconsin, Advanced Ag Lending School in Ames, Iowa and a Graduate of MBA School of Banking. Marvin has been a member of Minnesota Bankers Association (MBA) Ag Credit Committee and Management Committee. Marvin has volunteered for a variety of organizations including the City of Mapleton Planning and Zoning Committee, Mapleton Area Chamber of Commerce, Heather Curling Club, Mapleton Area Foundation and Lost Marsh Ducks Unlimited.
In his spare time, Marvin enjoys spending time with his grandchildren, fishing and watching the Twins play baseball with his wife and dog.