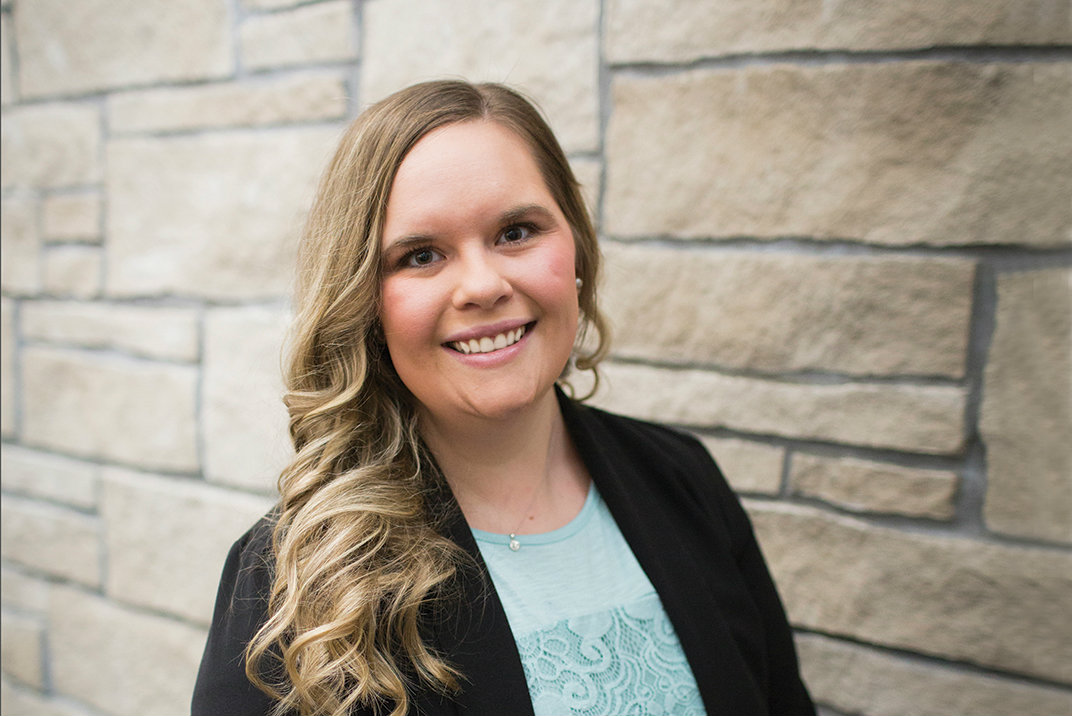 I enjoy meeting new people on a daily basis and am very passionate about providing them the best products and services available. Having the opportunity to fulfill the needs of our customers is one of the most rewarding aspects of my job.
Click to Add My Contact
Meet the Entire Pioneer Bank Team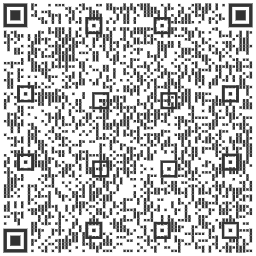 Ashley Scharbach
Assistant Vice President
Business Banker
NMLS #1958615
Ashley has been with Pioneer Bank for almost 10 years, beginning as a teller before transitioning to a business banking assistant and personal banker. Ashley is now helping our business customers achieve their goals while balancing their finances.
Ashley is a graduate of Minnesota State University, Mankato with a bachelor's degree in Accounting and a minor in Marketing and Business Administration. She is a Certified IRA Specialist and licensed to sell credit life and diability insuance. Ashley is currently an Emerging Leader for Greater Mankato Area United Way and is involved with Feeding our Communities Partners' Backpack Food Program and Kiwanis Holiday Lights.
In her spare time, Ashley enjoys spending time with her two sons, Liam and Carter, family and friends, traveling, painting, cooking and attending Minnesota State University, Mankato sporting events.
Related News
Pioneer Bank Promotes Svien, Krause, Scharbach, Beck and Lutterman