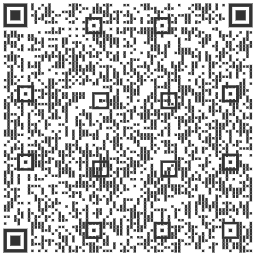 Jennifer L. Wiens
Vice President
Mortgage Banker
NMLS #801416
Jennifer has over 30 years of banking experience with consumer, real estate and commercial areas. She has been with Pioneer Bank for 18 years. Her mortgage lending expertise allows her to explain the mortgage process to customers and help them understand how it all fits together with what they are looking for, whether it is a purchase or refinance.
Jennifer was born and raised in Mankato, Minnesota and is a graduate of Minnesota State University, Mankato with a Bachelor of Science degree in Business Management and Finance along with a minor in Accounting. Jennifer is certified through the Commercial Lending School from the Minnesota Bankers Association. She currently serves as treasurer on the Lake Crystal Area Recreation Center Board, she is a Lake Crystal Chamber board member, and volunteers on the Worlds Best Work Force Team and the Wellness Committee with the Lake Crystal Wellcome Memorial School.
In her spare time, Jennifer enjoys playing volleyball, going on walks, gardening, crafting, spending time with their dogs and spending time with her husband, Todd, and children, Ashlie, Jared (son-in-law), and Garret.