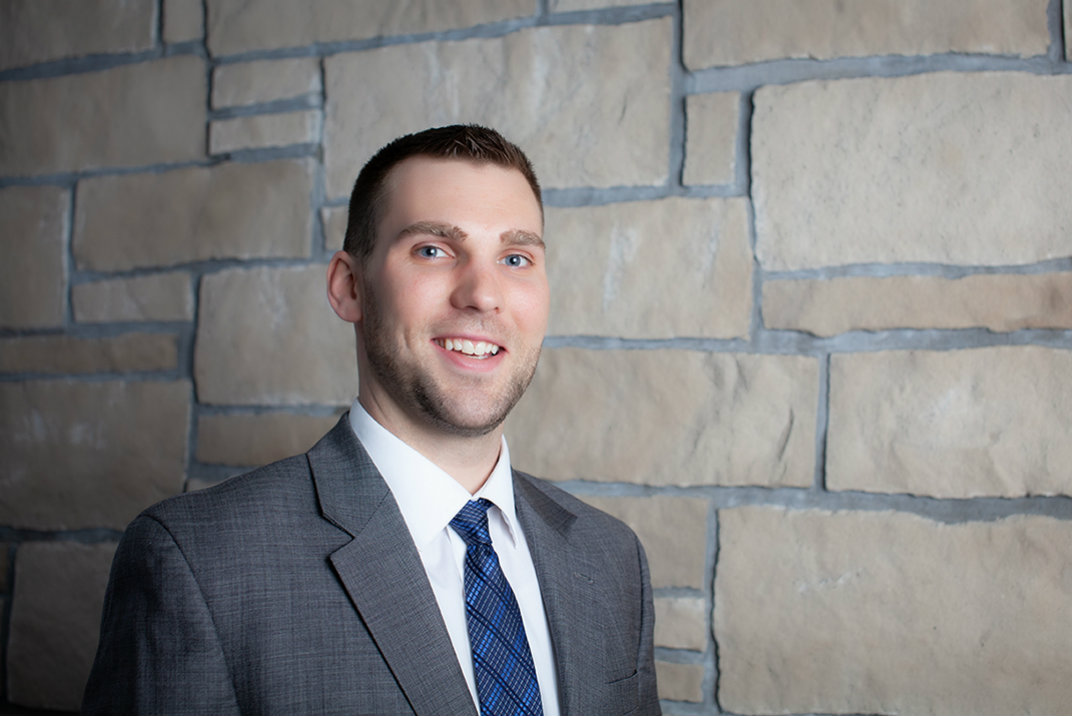 Meet the Entire Pioneer Bank Team
Timothy Neubauer
Vice President
Ag / Business Banker
507-344-4609
Tim has over eight years of banking experience as a loan officer, specializing in business and agribusiness credits, loan analysis and credit administration. He provides specific expertise with FSA loans and his financial analysis background gives him the ability to consult regarding properly structured balance sheets, adequate working capital position and proper credit structures with his clients.
Tim is a graduate of Iowa State University with a Bachelor of Science degree in Finance along with an Accounting minor. He also attended Consumer Credit School, Compliance School and Ag Lending School along with continuing education through the Iowa Bankers Association. He is also licensed to sell disability and life insurance. Prior to moving to Minnesota, Tim served as a board member of the Iowa Falls Chamber of Commerce, Humboldt-Dakota City Chamber of Commerce and was treasurer of Humboldt Community School Foundation. He has volunteered for Mobile Food Pantry, Meals from the Heartland and was a Booster Club Youth Sports Official volunteer.
In his spare time, Tim enjoys playing basketball, hiking, gardening, woodworking and DIY house projects. He also enjoys spending time with his wife, Jessi, and twins, Carter and Cora.
Related News
I like the ability to assist people to achieve their dreams and provide a stable economic foundation in the community we serve.